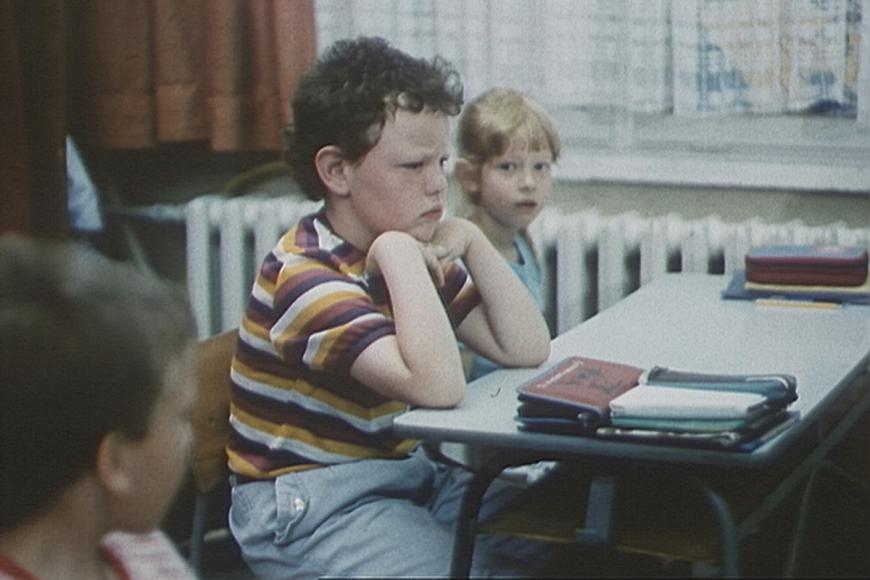 Because I'm Fat
Weil ich ein Dicker bin
Christiane Hein
Documentary Film
1988
20 minutes
"Everyone says fat people eat too much. But it's not that simple", Christiane Hein states at the beginning of her film which follows seven-year-old Robert Becher from Erfurt in his struggle against excess pounds. The stages include a dieting sanatorium complete with "juice day", humiliating physical education lessons at school and a visit to relatives in the country where Robert experiences a life without teasing and self-punishment. This is where the boy lets go – not easy when thoughts of weight fence one's life in. Again and again, director Hein inserts scales as a symbolic image reminiscent of a guillotine-like torture instrument. A compassionate portrait.
Screenings & Tickets
During Checkout you can apply discounts or your accreditation.
Calendar
Credits
Contact