DOK Exchange XR 2023
Inter(mediate) Spaces
default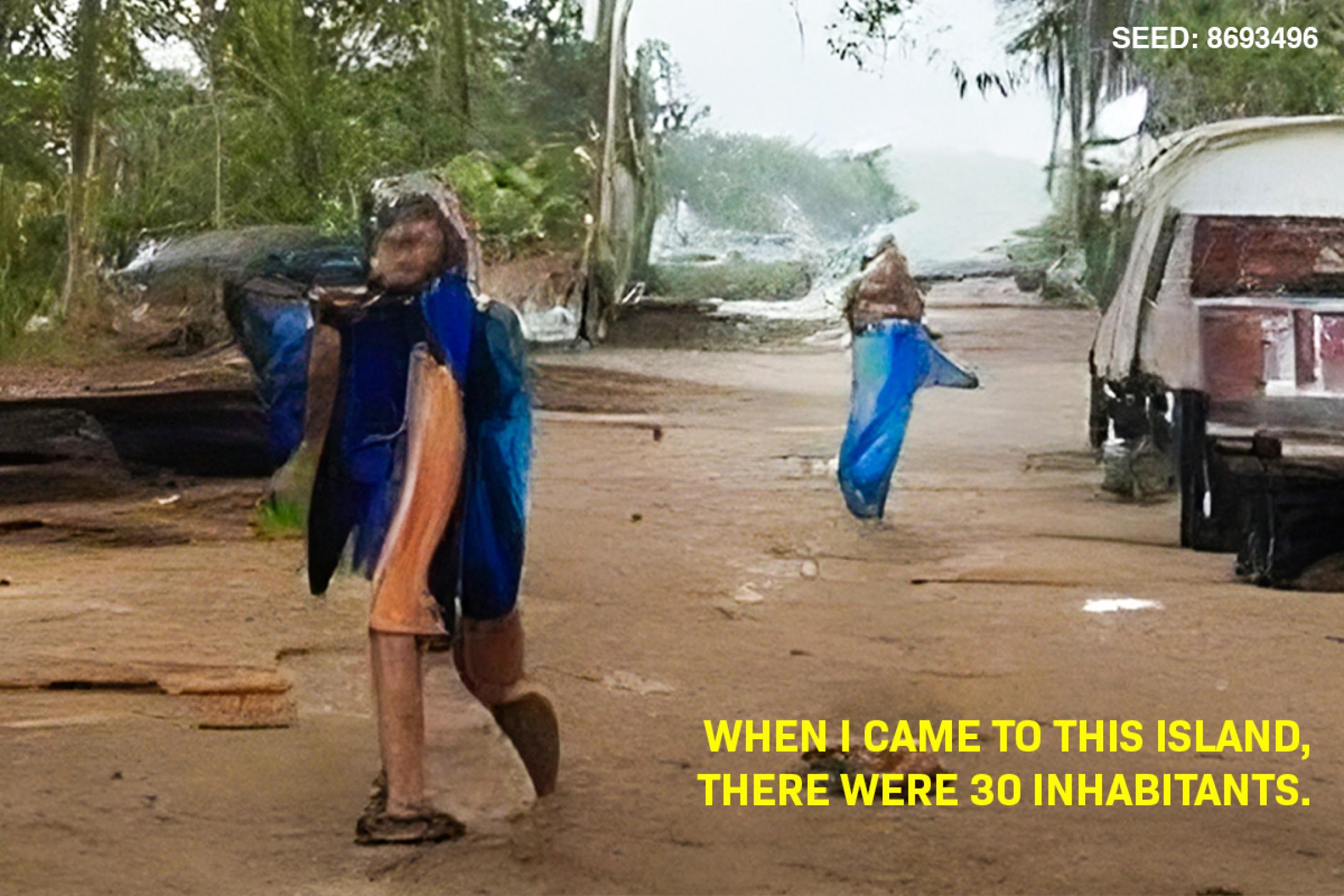 About
(Generative AI, 6DoF VR Installation)
Inter(mediate) Spaces is a generative AI VR experience that reexamines technology's promise of connection. While experimenting with a new community-driven AI as a world-building tool together, we see the impact our thoughts and words have on the world around us.
Themes
community-driven AI, AI bias, collaborative process, multiplayer, marginalized groups, community
Project Representatives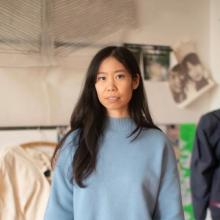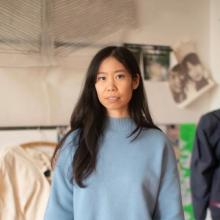 Chloé Lee
USA/Germany
As an artist and producer, Chloé's work uses sound, video, haptic and XR technologies to explore where digital and analog worlds meet. She has BA degrees in Film & Media Studies and Business Management & Economics from UCSC and an MFA in Integrated Media Arts from Hunter College in NYC. As a 2021-2022 Germany Fulbright Scholar, Chloé created the VR exhibition "Temporal World" (SXSW 2023). The project is inspired by her memories as she creates meaning in a place where she has no personal history. As an Asian-American artist, she explores themes of migration through discovery, documentation and, eventually, rooting herself in a new place. She has been a researcher at Matters of Activity, Humboldt-Universität zu Berlin and has over a decade of experience as a producer of digital content.
Photo: Curtis Hughes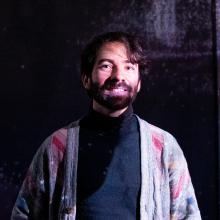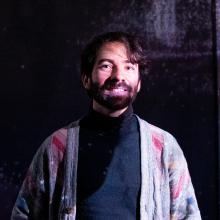 Lucas Martinic
Chile/Germany
Lucas is a programmer, musician and creator. From developing games for his sisters at the age of 9, to touring the world with his music project, "Trementina", to becoming a VR software engineer, his passion revolves around creating shared experiences for himself and others. After being inspired by VR in 2015, he moved to Berlin where he studied and became a developer, trainer and mentor at XR Bootcamp. Since then, he has worked with Berlin and international start-ups, exploring the intersection of VR and education, and recently, art. As a self taught developer with an interest in shared experiences, Lucas has found areas where there are not many tools available. He develops solutions that bridge these gaps, which are sold in the Unity official store and popular amongst new developers.
Photo: Chloé Lee
Credits
Creators:
Chloé Lee, Lucas Martinic
Producers:
Chloé Lee / Present Futures
General Information
Project Stage:
Early Stage of Development
Funded by the European Union. Views and opinions expressed are however those of the author(s) only and do not necessarily reflect those of the European Union or the MEDIA sub-programme of Creative Europe. Neither the European Union nor the granting authority can be held responsible for them.
DOK Exchange XR 2023