Masterclasses
default
Learn up close from the great masters of documentary and animated film in our Masterclasses. In 2023, we invited filmmaker Peter Mettler and animation artist Tess Martin to offer a fascinating insight into their working process and career.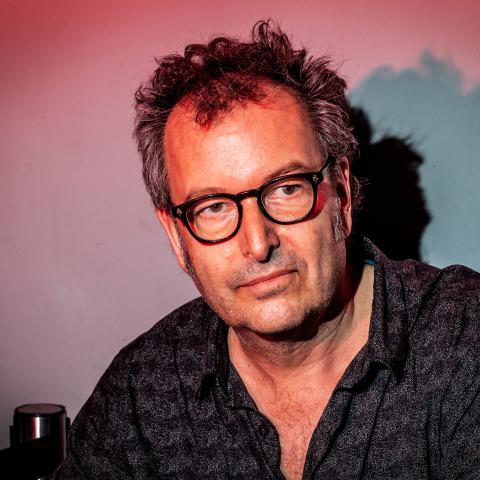 Masterclass Peter Mettler
Filmmaking is process. This is rarely truer than in Peter Mettler's unique creative practice. His work stays in flow, continuously. In this masterclass he offers insights into his exceptional, equally processual and empirical approach and a preview of the seven-part planned audiovisual diary "While the Green Grass Grows."
When & Where
Zur Website der Sächsischen Landesanstalt für privaten Rundfunk und neue Medien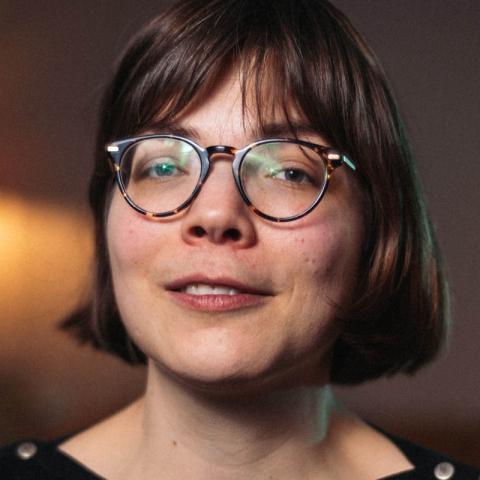 Animation Night: InBetweens – Meeting and Celebrating Tess Martin
Tess Martin's poetic stories about belonging, identity and loss ring with echoes of autobiographical experiences. She is present in every single frame of her animated films, leaves fingerprints, edges of shadows, traces of work. The artist invites us to follow those traces with her – in an exclusive commented show of her works.
When & Where
Tickets available from 21 September.
Zur Website der Sächsischen Landesanstalt für privaten Rundfunk und neue Medien