Masterclasses
default
Learn up close from the great masters of documentary and animated film in our Masterclasses. We invite directors, as well as experts in filmmaking to offer a fascinating insight into their working process and career.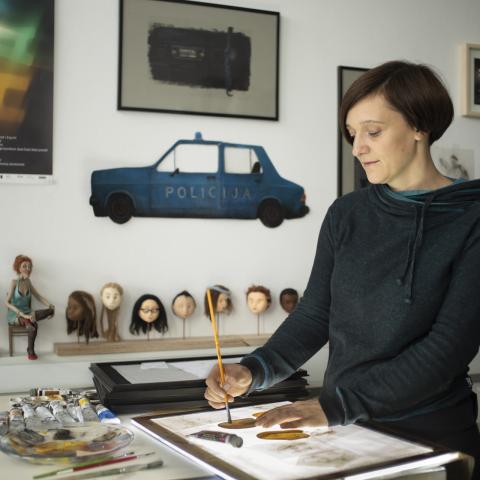 Tina Smrekar
Masterclass Špela Čadež
Špela Čadež, world-renowned animation filmmaker, has been contributing to the vitality and international recogni- tion of Slovenian animation as an artist and producer for years. In this Masterclass, she gives insights into her distinctive style of eavesdropping on reality to lift stories and characters from it and create animated poetic spaces for them.
Language 
English 
Access
Everybody welcome
When & Where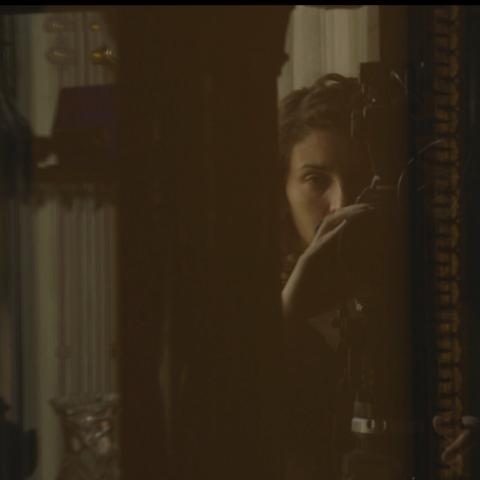 Masterclass Mila Turajlić
"I've been digesting the disappearance of Yugoslavia for 25 years", says Mila Turajlić. In her films she does this by questioning the contemporary and film history of her country, but also of her own family. In her Masterclass, she discusses strategies of artistic research in filmmaking and her fascination with archives.
Language
English
Access
Everybody welcome
When & Where
The Masterclasses are part of the DOK Nachwuchs programme and are supported by the SLM.
Zur Website der Sächsischen Landesanstalt für privaten Rundfunk und neue Medien