Masterclasses
default
Learn up close from the great masters of documentary and animated film in our Masterclasses. We invite directors, as well as experts in filmmaking to offer a fascinating insight into their working process and career. In 2020, we presented two masterclasses – with filmmaker Avi Mograbi and editor Mary Stephen.

You can still watch the masterclasses on video here: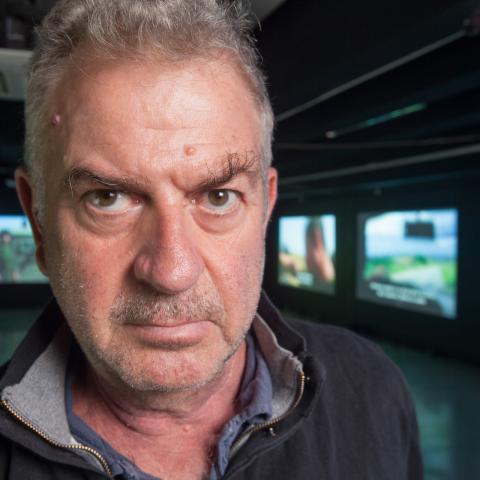 Jose Kattán
The Filmmaker Is Present. Masterclass Avi Mograbi
We take it for granted that auteur film shows the imprint of its creator's personal style and position. But the creator haunting the film – not as a discreet interviewer or commentator, but as a singing ghost or a substitute protagonist, that is part of the "Avi Mograbi method". The guest of our 2021 Homage explains how and why he uses it.
Rewatch the Masterclass with Avi Mograbi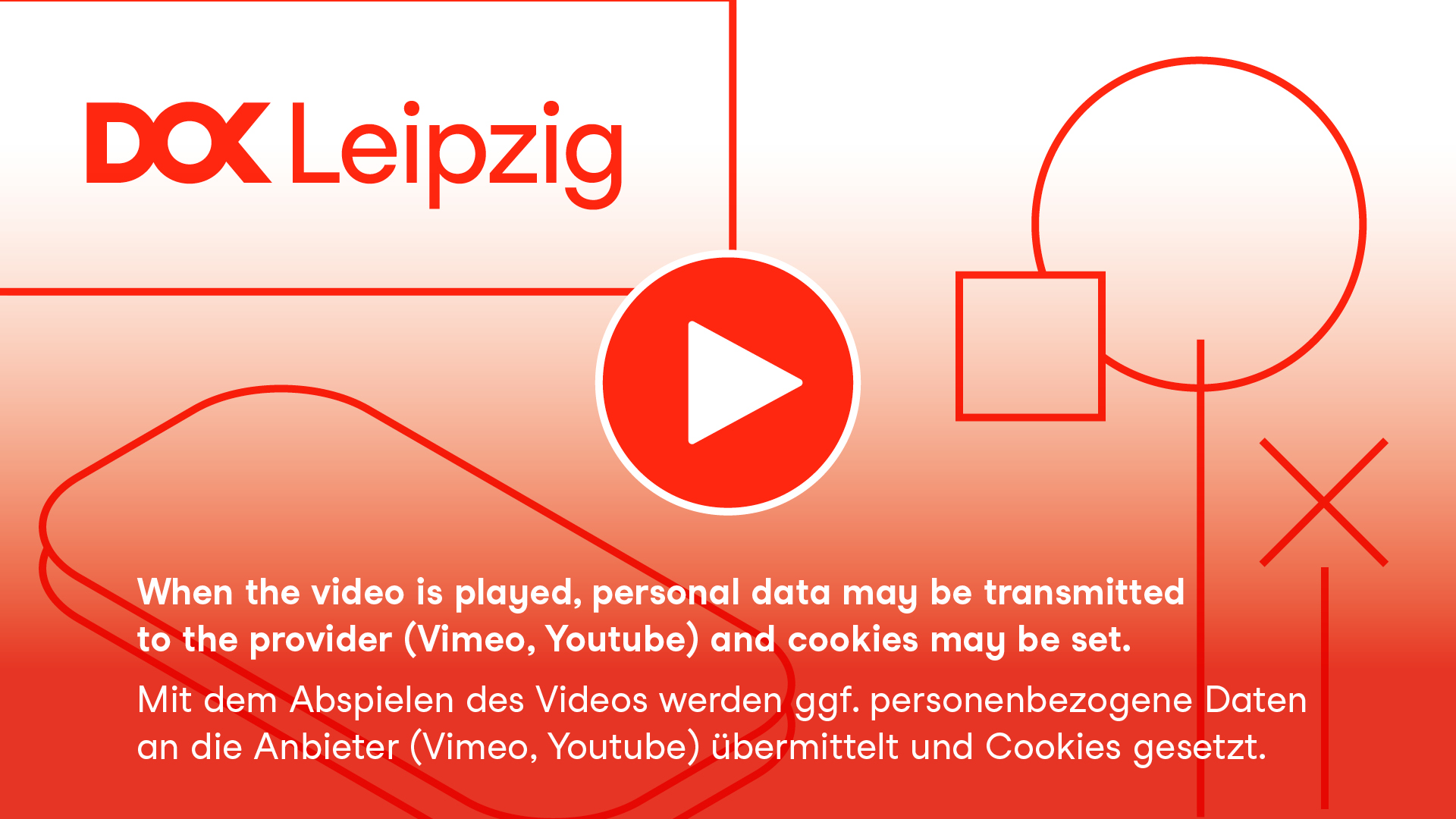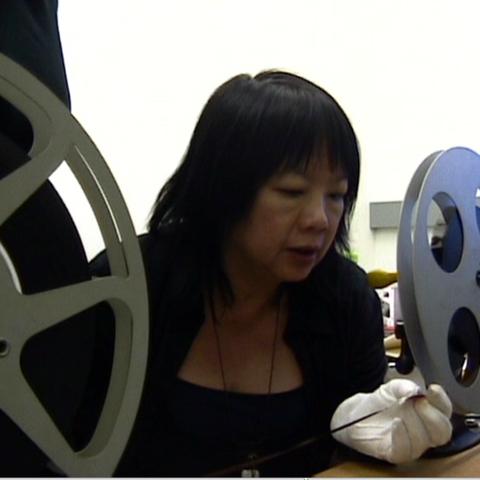 Editing Makes the Film. Masterclass Mary Stephen
We introduce the renowned editor Mary Stephen who edited the filmed material of over fifty international film productions, worked for Éric Rohmer and most recently for the Japanese director Yoichiro Okutani. The latter work is a re-edit of his documentary Odoriko, which he edited himself, which will premiere at DOK Leipzig under the title Nude at Heart. We juxtapose the director's cut with the editor's cut. Where, between menial craft and creative co-authorship, does Mary Stephen see her role?
Rewatch the Masterclass with Mary Stephen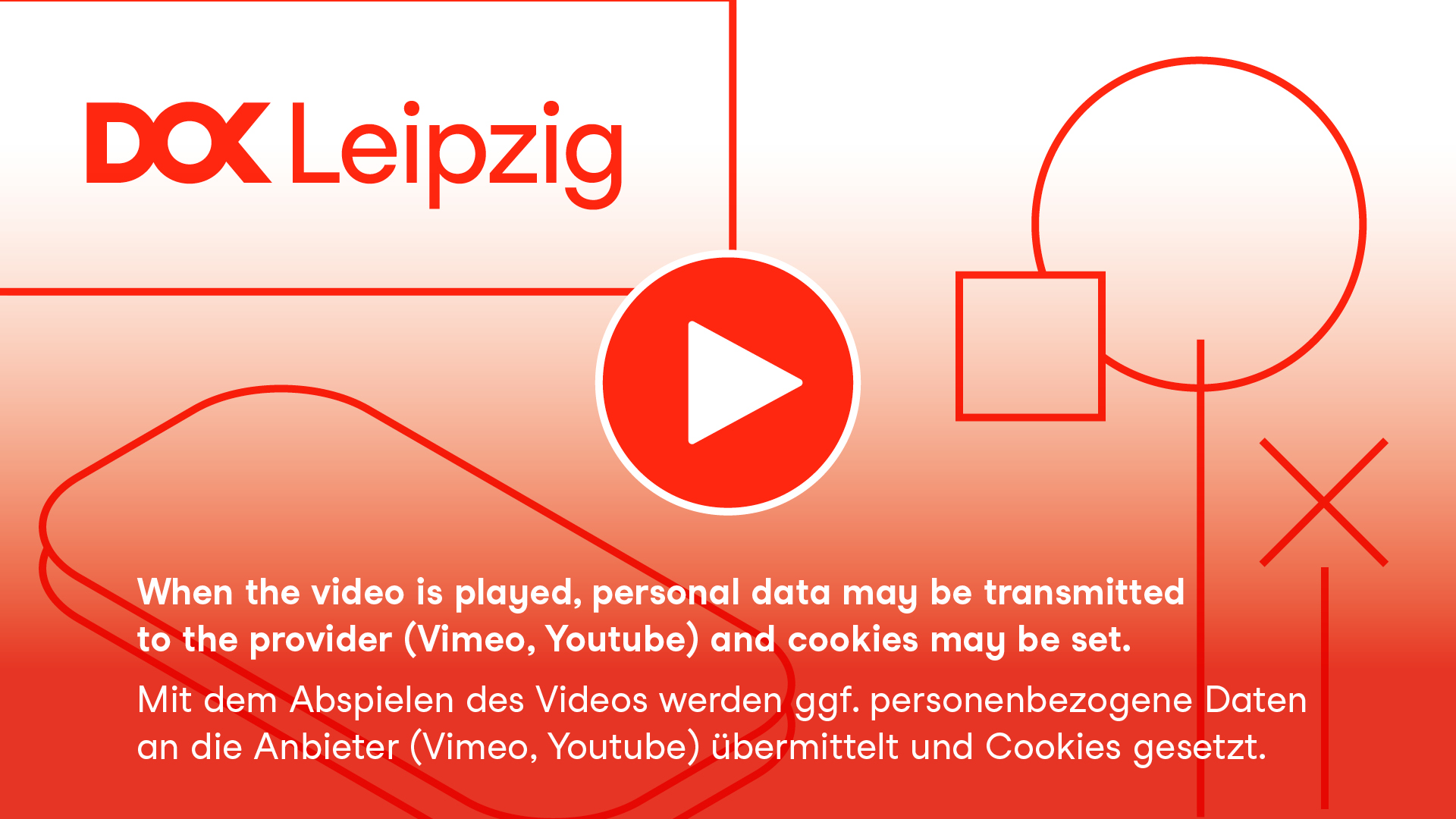 The masterclasses are part of the DOK Nachwuchs programme and are supported by the SLM.
Zur Website der Sächsischen Landesanstalt für privaten Rundfunk und neue Medien