Radically Subjective, Minimally Invasive. Masterclass Annik Leroy
default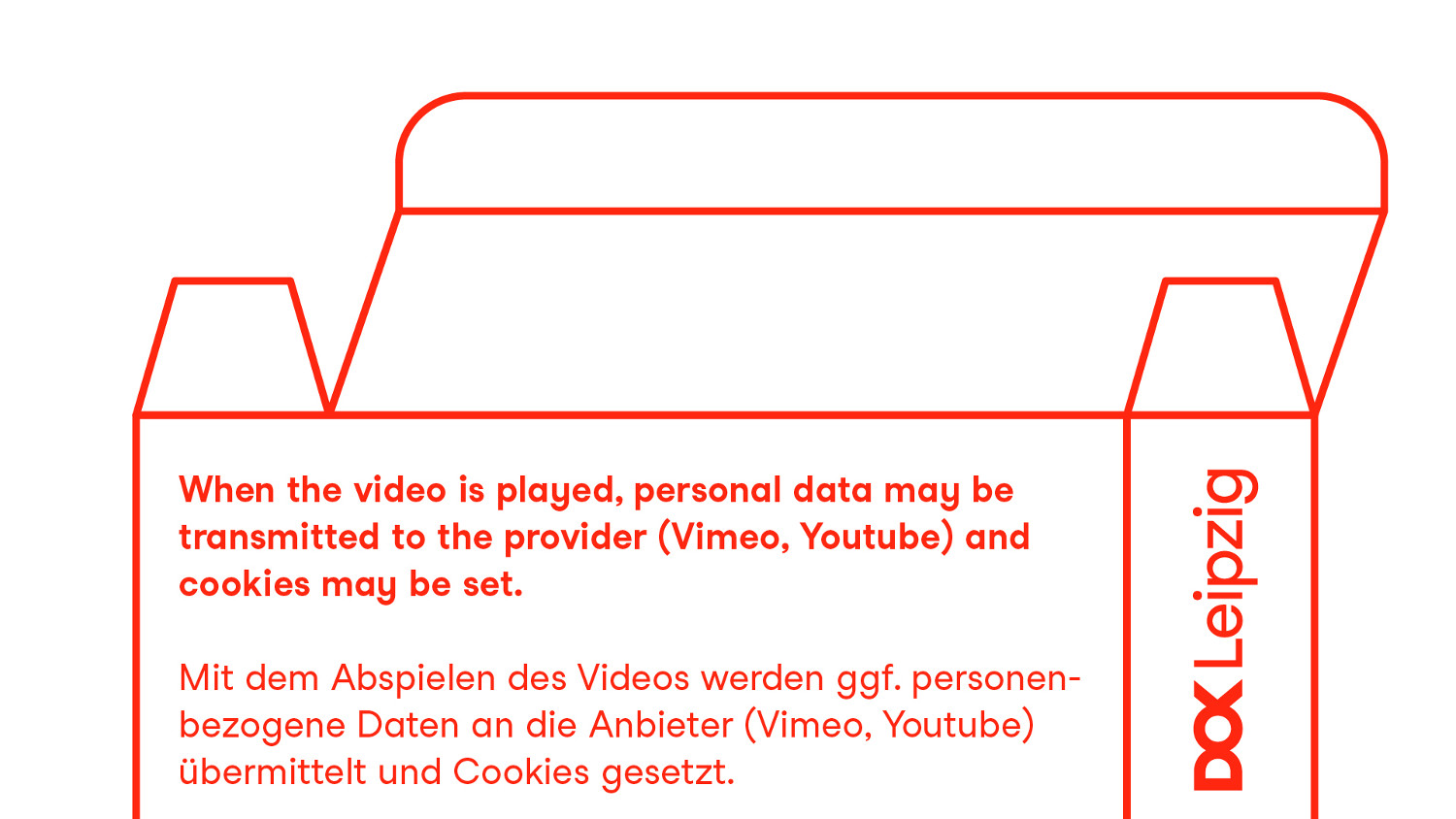 DOK Leipzig's exclusive workshop discussions do not preserve dogmas of craftsmanship but question the methods and aims of a cinematographic style. In conversation with Annik Leroy and using examples from her work, the topic of discussion will be radicality. It's subjective, irreconcilable and minimally invasive, we assume. But what does Annik Leroy say?
Moderator: Ralph Eue: Curator and member of the Selection Committee DOK Leipzig
When: Friday 30 October 2020, 11:00 – 12:45 (UTC+1)
Access: Everybody welcome
In addition to the masterclass and the film programme of the Homage, an extended Q&A with Annik Leroy will take place live on Zoom. You are invited to attend!
Moderator: Patrick Holzapfel, Author and Curator
When: Friday 30 October 2020, 13:30 – 13:45 (UTC+1)
Access: Everybody welcome