Media Library
default
Welcome to our media library where we present video recordings and audio clips of selected talks and events of the festival to watch and hear online.
As a special feature in this very special festival year 2020, our filmmakers sent cinematic greetings to introduce their films to the audience. You can rewatch all "Director's Short Cuts" here.  
Also new: our DOK Industry Podcasts for our accredited guests are now available to hear and download for everyone interested in topics such as decolonising the documentary industry, the industry under COVID-19 restrictions and VR practice.
Online Exclusives 2020: Events and Talks
2020 has been a very special festival year. Due to the COVID-19 pandemic we could not celebrate our events and talks live with a big audience as we used to in the recent years. We decided to move our film talks and events such as the opening and award ceremonies online and to make them available to the public. You can rewatch them here:
DOK Industry Podcasts
For the very first time we produced a podcast series available to our accredited guests during the festival and we are happy to make it now available to everyone.
These DOK Industry Podcasts, produced in collaboration with new partners, tackle different subjects, but many look at decolonising the documentary industry, the systemic discrimination particularly BIPOC professionals face in our field, and also at stories of resistance and the fight for change. 
You can download them directly in our media library or hear them via Soundcloud. Enjoy!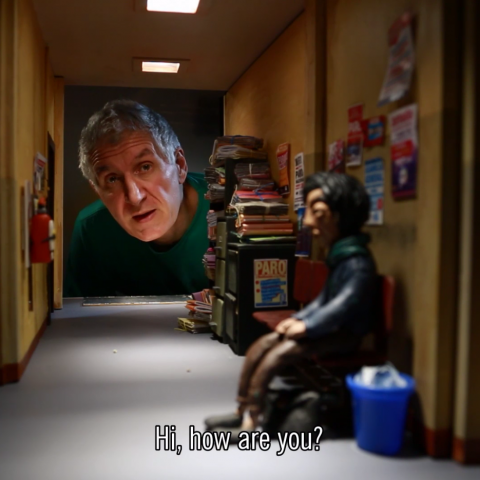 Discover our Director's Short Cuts
Due to the COVID-19 pandemic and ongoing travel restrictions, we were unable to invite filmmakers to Leipzig this year. That is why we asked the filmmakers whether they would like to say something about their work in cinematic form. The specifications were simple: they had a maximum length of three minutes, but were otherwise free to decide whether they wanted to address something from the film or take things in a completely different direction.
The response overwhelmed us. They created more than 40 artistic short films, which we're presenting to you as "Director's Short Cuts" here:
You can view all of them free of charge on our DOK Leipzig Vimeo channel.
Have fun exploring!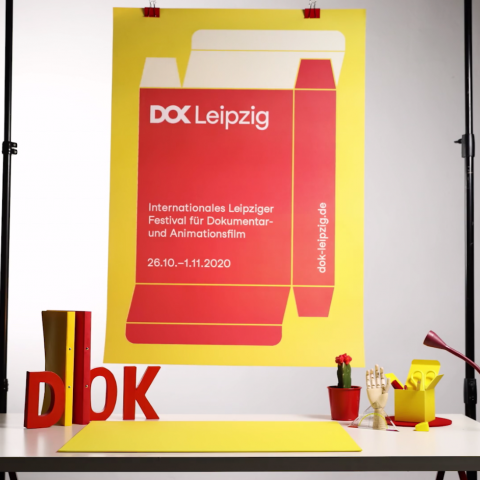 Festival Trailer 2020
Watch our festival trailer realised by Schall & Schnabel on Vimeo.