DOK Exchange XR 2023
Ocean
default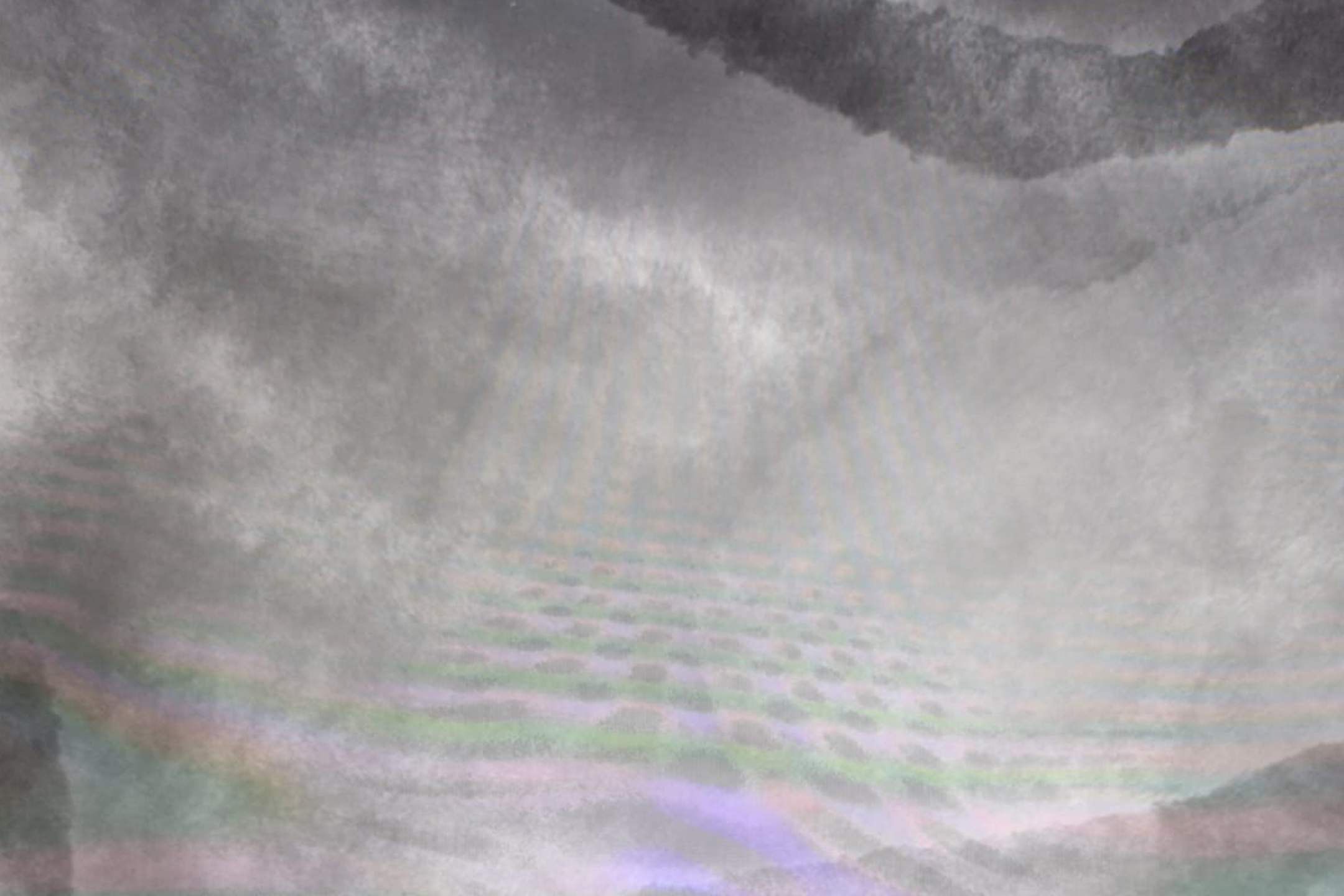 About
(Multiplayer 6 DoF VR, Installation)
We are constantly creating a story about ourselves. The same thing happens when we meet an Other. We are on the bounce loop. "Ocean", inspired by "Solaris" by Stanisław Lem, is a VR exercise in searching for connections and it is a reflection on  the inability to make contact, to understand another.
Themes
"an unreliable narrator", inability to connect, failure, limitations, aspects of the human condition
Project Representatives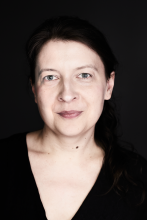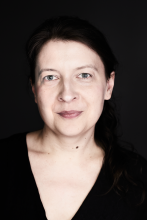 Monika Masłoń
Poland
Dr. Monika Masłoń (born 1982) – visual artist and art educator. She graduated from the Academy of Fine Arts in Łódź and Ph.D. studies at the Film School in Łódź, where she completed her Ph.D. thesis entitled "Do zobaczenia" (See you), under the supervision of Prof. Józef Robakowski. She is a lecturer at the University of Leipzig where she conducts classes with the students of arts education. In 2014 she stayed at an artistic residence in Singapore, where she made an artistic project "Comfort of Long-Distance Perceiving". In 2016 she implemented the project "Template - a tool to learn how to use an image", as a part of a scholarship awarded by the Ministry of Culture and National Heritage. She is the author of the VR experience "CONTROL NEGATIVE", which premiered at DOK Leipzig in 2022. 
Photo: Łukasz Niewiadomski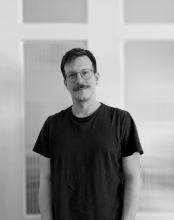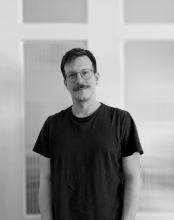 András Szabó
Hungary
András Szabó (HU) is a computer scientist and entrepreneur, managing director of Code and Soda Ltd, a Budapest-based software development house, and co-founder of Random Error Studio, a Budapest-based immersive production studio. Co-curator of Vektor VR, a Hungarian VR event cooperating with Verzio Human Rights Film Festival, Budapest. Since 2016 he has worked on various immersive and art projects as a producer, consultant, project manager, technologist, and artist.
Credits
Producer:
András Szabó /Random Error Studio
General Information
Funded by the European Union. Views and opinions expressed are however those of the author(s) only and do not necessarily reflect those of the European Union or the MEDIA sub-programme of Creative Europe. Neither the European Union nor the granting authority can be held responsible for them.
DOK Exchange XR 2023