DOK Exchange XR 2023
Xhimeras
default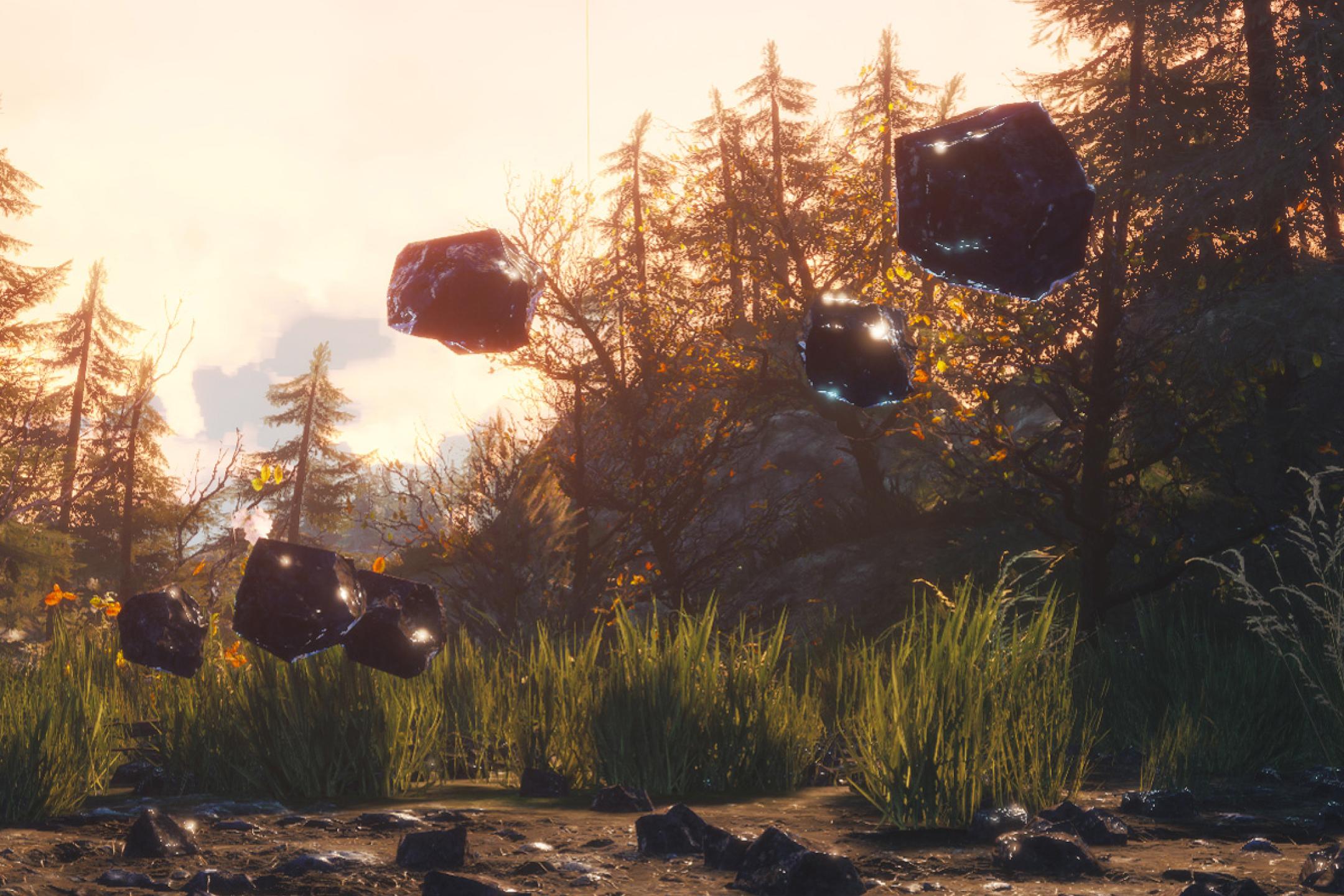 About
(6 DoF VR)
VR journey to the future to explore the effects of climate change on the Friendship Island, a semi fictitious enclave at the southern extremity of South America, where species have rapidly evolved and adapted to their changing surroundings after a mysterious event.
Themes
climate change, climate action, ecotopia, speculative ecology and zoology, transmutation, nature, species, South America
Project Representative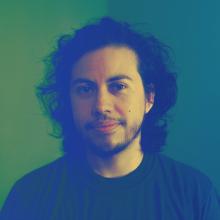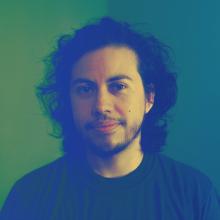 Luca Lee
Chile / USA
Luca Lee is a journalist and a transmedia artist from Chile based in New York, whose practice explores the relationship between speculation, identity, and worldbuilding. Using accessible approaches to Extended Reality and human-AI collaboration, he is interested in exploring alternative realities at and beyond the human-centered framework. Luca has showcased his work at various venues, including FILE Electronic Language International Festival (Brazil), Vasulka Kitchen Brno (Czech Republic), Venice Experimental (Italy), and ChaShama (US). In 2023, he became a year-10 member of the XR track at New Inc, an incubator for art and technology led by the New Museum in New York City. Luca holds an MFA in Integrated Media Arts from The City University of New York.
Photo: Ariele Max
Credits
General Information
Project Stage:
Early Stage of Development
Funded by the European Union. Views and opinions expressed are however those of the author(s) only and do not necessarily reflect those of the European Union or the MEDIA sub-programme of Creative Europe. Neither the European Union nor the granting authority can be held responsible for them.
DOK Exchange XR 2023