DOK Archive Market
dpa picture alliance
default
About
picture alliance is the marketplace for visual content of Germany's leading news agency dpa. With more than 300 worldwide partner agencies - including exclusive suppliers such as AP Images or dpa – we offer an unrivalled selection of contemporary and historical content. The topics range from breaking news, politics, sports and celebrities to creative content.
More than 14 million images in our dpa-archive and our partner's extensive historical content document more than 100 years of world history. Since 1949 dpa-photographers have been capturing Germany's history day by day showing all important events, significant personalities, daily life and surprising stories. Our team is happy to help you with your research or to compile customized image selections for your projects.
Contact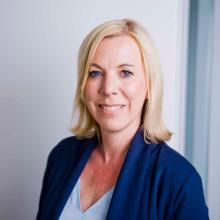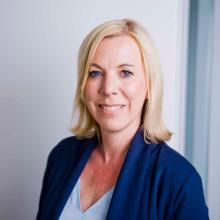 Andrea Schiele
Schiele [dot] Andrea [at] dpa [dot] com 
+49 (0)69 2716 34271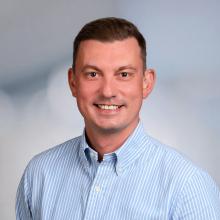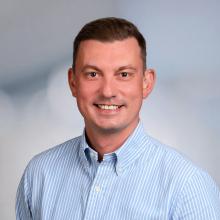 Eike Wörrlein
Woerrlein [dot] Eike [at] dpa [dot] com 
+49 (0)69 2716 34256
Funded by the European Union. Views and opinions expressed are however those of the author(s) only and do not necessarily reflect those of the European Union or the MEDIA sub-programme of Creative Europe. Neither the European Union nor the granting authority can be held responsible for them.
DOK Archive Market