DOK Industry News
default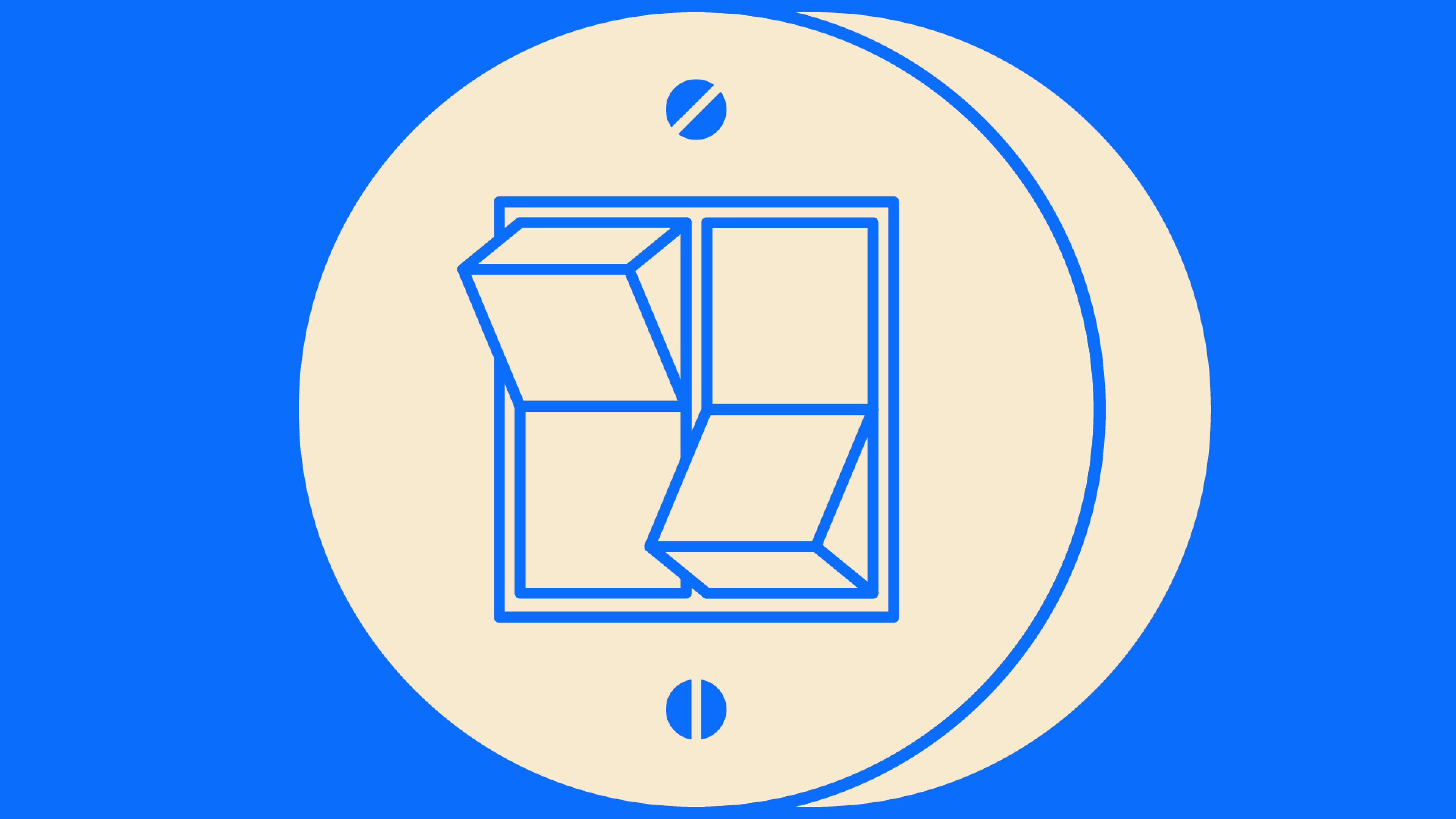 Every year, about 1,600 professional guests from more than 80 countries come to Leipzig to participate in over 50 events under the umbrella of DOK Industry. This year, for the first time ever, DOK Industry Programme took place as hybrid event. Whether you joined us in Leipzig or online, thank you all for taking part in an intense and inspiring festival week.
What's happening at DOK Industry?
DOK Industry Online offers networking opportunities with the highest-quality German and international decision makers and funders in a cosy, laid back atmosphere. This is the meeting place for artistic documentary and a hub for interactive and immersive arts practitioners and experts.
150+ festival programmers
250+ commissioners, buyers, distributors, sales agents and funders
300+ producers
More than 1,100 scheduled individual meetings at the Co-Pro Market and Meet the Experts Meetings
Daily networking hangouts and Get Togethers
Project presentations from all over the world
Podcasts from exciting and unusual professionals to inspire
Over 20,000 € in services and prizes to win
DOK Exchange with 80 immersive artists and experts
Access to the DOK Leipzig film programme
"We aim to provide a platform that allows both onsite and online participants to enter new collaborations in an open and welcoming environment. In doing so, we aim to strengthen the documentary community and make it easier for emerging talents and equity-seeking creative individuals to enter the international market."
Calls and Deadlines for DOK Leipzig 2022
Mark your calendars!
zitrone
Call for Films and XR Works
First Entry Deadline for Films
Final Entry Deadline for Films and XR Works
—
65th DOK Leipzig Festival
Project Archive
Discover the documentary projects presented at DOK Industry 2020.
36 projects were part of the DOK Co-Pro Market, and furthers projects were presented at the DOK Preview rough-cut presentations, the XR conference DOK Exchange, and the short film pitch DOK Short n' Sweet.