DOK Stream
default
From 24 to 30 October, we're showing 11 winning films the festival online as VoD for one week throughout Germany. The online offering includes five long documentaries and two film reels with animated and documentary shorts.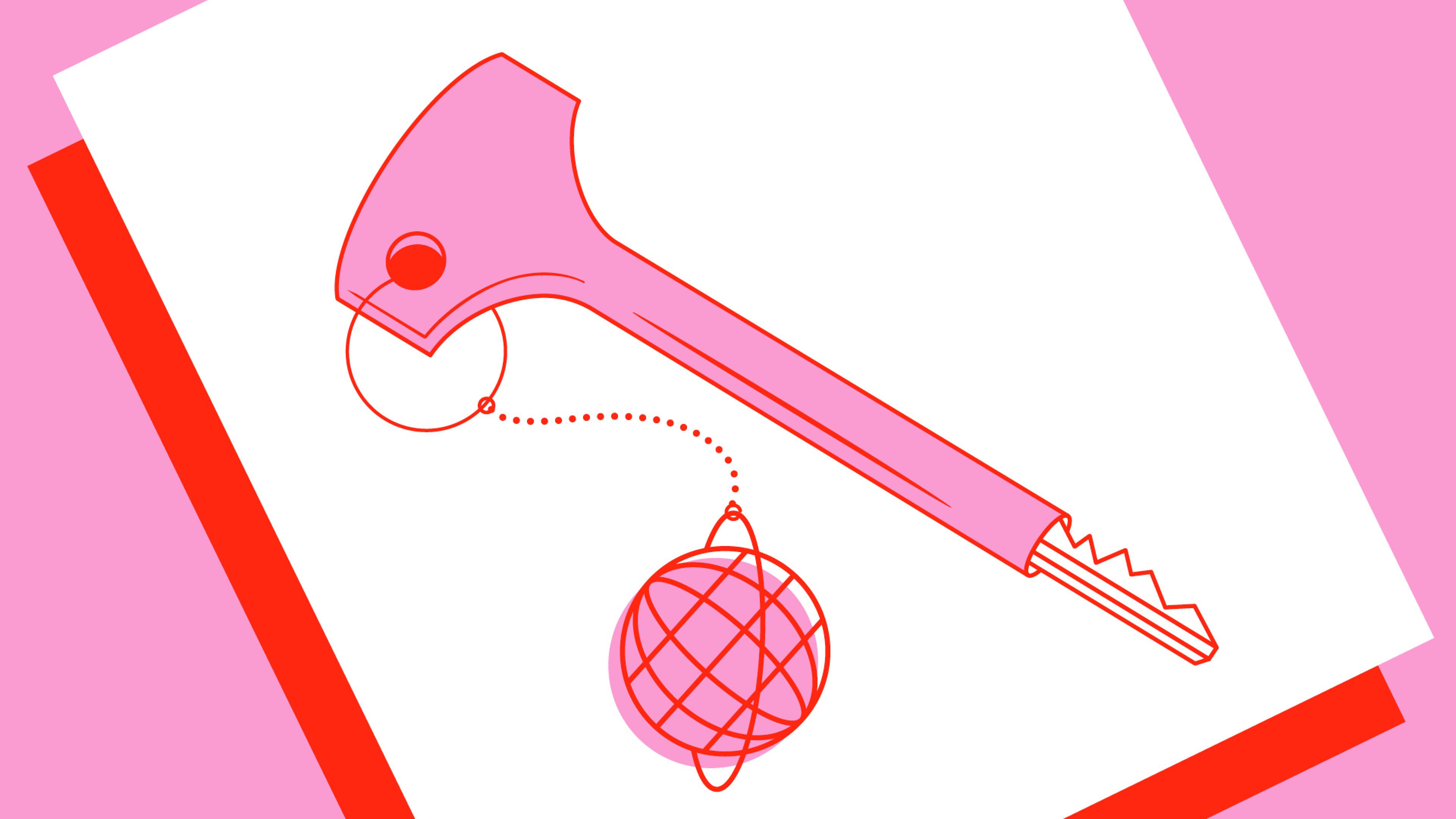 Tickets
You can get tickets for the DOK Stream from 24 October 2022. The VoD streaming is limited to Germany and  directly available here on our website. 
Single ticket: 5 €
Payment methods: You can pay tickets using credit card or Paypal.
The payment process takes place directly in the embedded video player that you find on the page of each film available in the DOK Stream.
Validity: Online films are available for 7 days. You ticket is valid for the whole time once purchased. But after you initially started the film, you have 48 hours to complete the screening.
Questions?
For further questions please contact our online support via dokstream [at] dok-leipzig [dot] de.