Press Download
default
Journalists can use the pictures and logos below free of charge for their media coverage of DOK Leipzig. Information on copyright can be found in the respective picture galleries.
Press Office
Maria Preußner 
Julia Bierstedt 
Nina Kühne
presse [at] dok-leipzig [dot] de
+49 (0)341 30864-1070
Press Material 2020
Fact sheet DOK Leipzig 2020
pdf
Image Gallery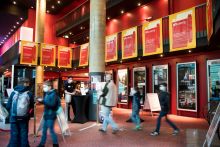 29 Oct 2020 Festival Impressions
DOK Leipzig in the city, DOK Neuland, Q&A's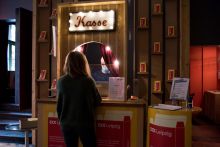 28 Oct 2020 Festival impressions
Passage Cinemas, Grassi Museum, Schaubühne Lindenfels, Cinémathèque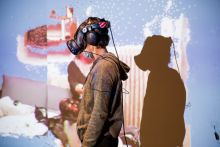 27 Oct 2020 DOK Neuland Opening
Impressions of DOK Neuland at MdbK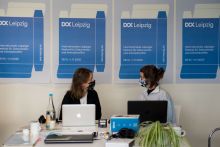 27 Oct 2020 DOK Industry
Impressions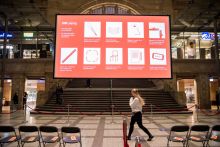 27 Oct 2020 DOK Leipzig at the Main Station
Impressions of the Special Programme "Genius Loci"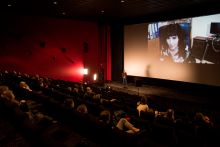 26 Oct 2020 Children (Live Q&A)
copyright as written in file name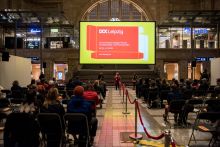 26 Oct 2020 Girls/Museum (at Leipzig Main Station)
copyright as written in file name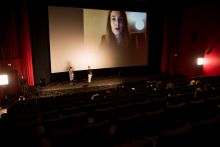 26 Oct 2020 Joy (Live Q&A)
copyright as written in file name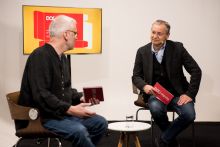 Opening DOK Leipzig 2020
impressions / copyright as written in file name
Festival Motif 2020
copyright: DOK Leipzig 2020
Festival Director Christoph Terhechte
copyright: DOK Leipzig 2019/ Susann Jehnichen
Head of DOK Industry Brigid O'Shea
copyright: DOK Leipzig 2019/ Susann Jehnichen
Programmer Ralph Eue
copyright: DOK Leipzig 2018/ Susann Jehnichen
Festival impressions 2019
copyright: see pictures
Logos DOK Leipzig