Browse our film programme and book your cinema tickets now!
Ticket sales for our festival screenings in Leipzig's cinemas has begun, tickets for our online VoD screenings will be available from 22 October.
Welcome to DOK Industry 2020
Browse our DOK Industry Programme for accredited industry professionals and get a little taste of not-to-be-missed events you can access with your accreditation:
You're accredited for the festival and lost or need a little help? Come to the Online Guest Counter! Log in to myDOK here and speak to the Guest Office:
Want to join the fun? Get your accreditation now!
Festival Opening 2020
Moderator: Knut Elstermann
In conversation with: Christoph Terhechte and Brigid O'Shea
Language: German
When the video is played on Vimeo, personal data may be transmitted to the provider and cookies may be set.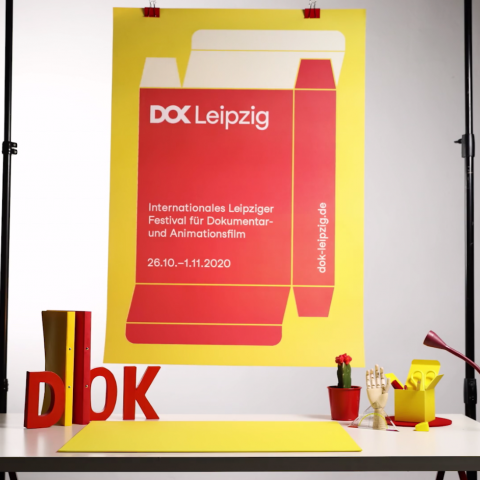 Online and in Leipzig cinemas: DOK Leipzig 2020
Our festival film programme will be a hybrid this year – available for one week in selected Leipzig cinemas and two weeks online! Take a look at our festival trailer on Vimeo and get ready for our 63rd DOK Leipzig edition.
You can now browse through our film programme, ticket sales starts on 20 October. Our online screenings are accessible internationally to our accredited guests.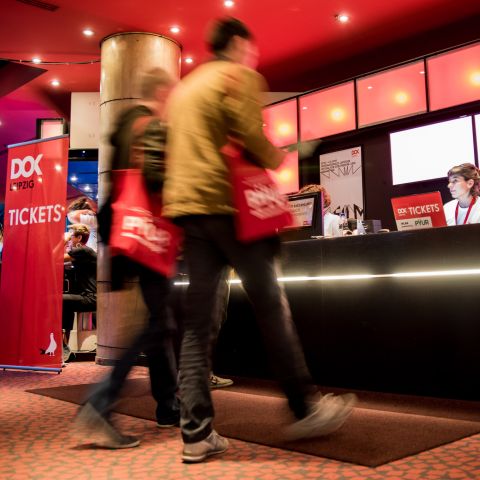 Get your tickets for our festival screenings now!
The advance sale for our film screenings in the cinemas has now started! By clicking the ticket button after selecting a film in our programme, you are transferred straight to the website of the respective cinema. The CineStar Leipzig, Passage Kinos Leipzig, Schaubühne Lindenfels and Cinémathèque Leipzig are offering advance ticket sales via their websites. At the Schauburg Leipzig and the Grassi Museum, you can reserve cinema tickets by phone. You can also buy tickets directly on site at all our cinemas.
Ticket sales for our VoD screenings will begin on 21 October.
Thanks to all our partners and sponsors!