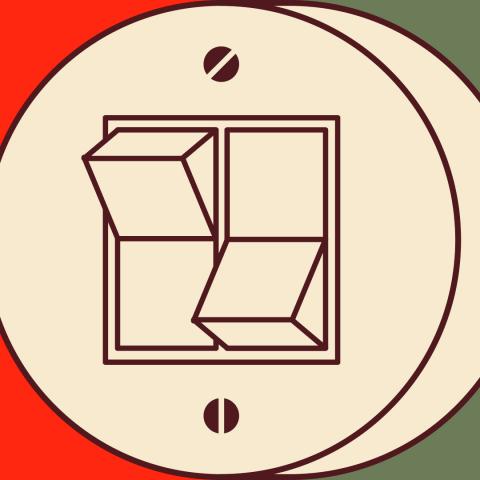 DOK Leipzig looks forward to welcoming you back! Whether you join us in Leipzig or online, we are thrilled to invite you to take part in an intense and inspiring festival week and celebrate the film community.
Questions concerning your tickets?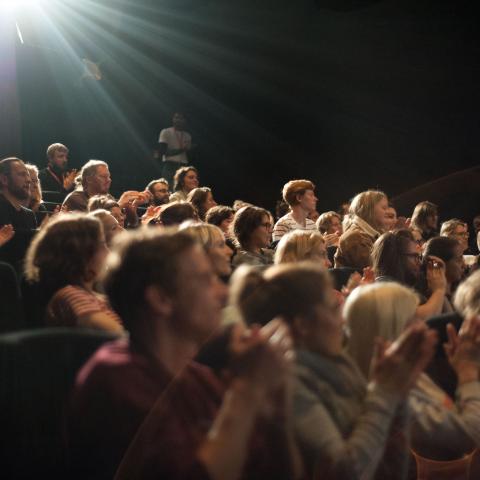 Susann Jehnichen
DOK Leipzig 2021: What's to Come?
We are looking forward to the 64th edition of DOK Leipzig this year from 25 to 31 October. The first programmes and films have been set! You can browse them here:
Thanks to all our partners and sponsors!